If you're looking to convert Australian Dollars into Japanese Yen, then you've come to the right place. This simple yet powerful currency converter does all the hard work for you, so all you need to do is enter the amount of AUD you want to convert and let us take care of the rest.
Converter Australian Dollars (AUD) to Japanese Yen (JPY)
This easy-to-use currency converter will show you how much your AUD is worth in JPY, and vice versa.
Enter the amount of money to be converted from Australian Dollar (AUD) to Japanese Yen (JPY), it is converted as you type. Also, you can convert in the reverse direction (from JPY to AUD).
AUD to JPY Chart
This AUD/JPY Chart lets you see this pair's currency rate history for up to 10 years! XE uses highly accurate, live mid-market rates.
AUD/JPY Exchange Rate
AUD to JPY Conversion Table:
0.5 AUD = 38.129 JPY
1 AUD = 76.258 JPY
2 AUD = 152.516 JPY
3 AUD = 228.774 JPY
FAQ
How many AUD are in 1 JPY?
1 AUD is equal to 0.013 JPY. Use this easy currency converter to calculate how much Japanese Yen (JPY) is worth in Australian Dollar (AUD).
Do I need a Japanese Yen account?
No, you don't need a Japanese Yen account. All you need is an internet connection and a computer or mobile device.
Check other pairs: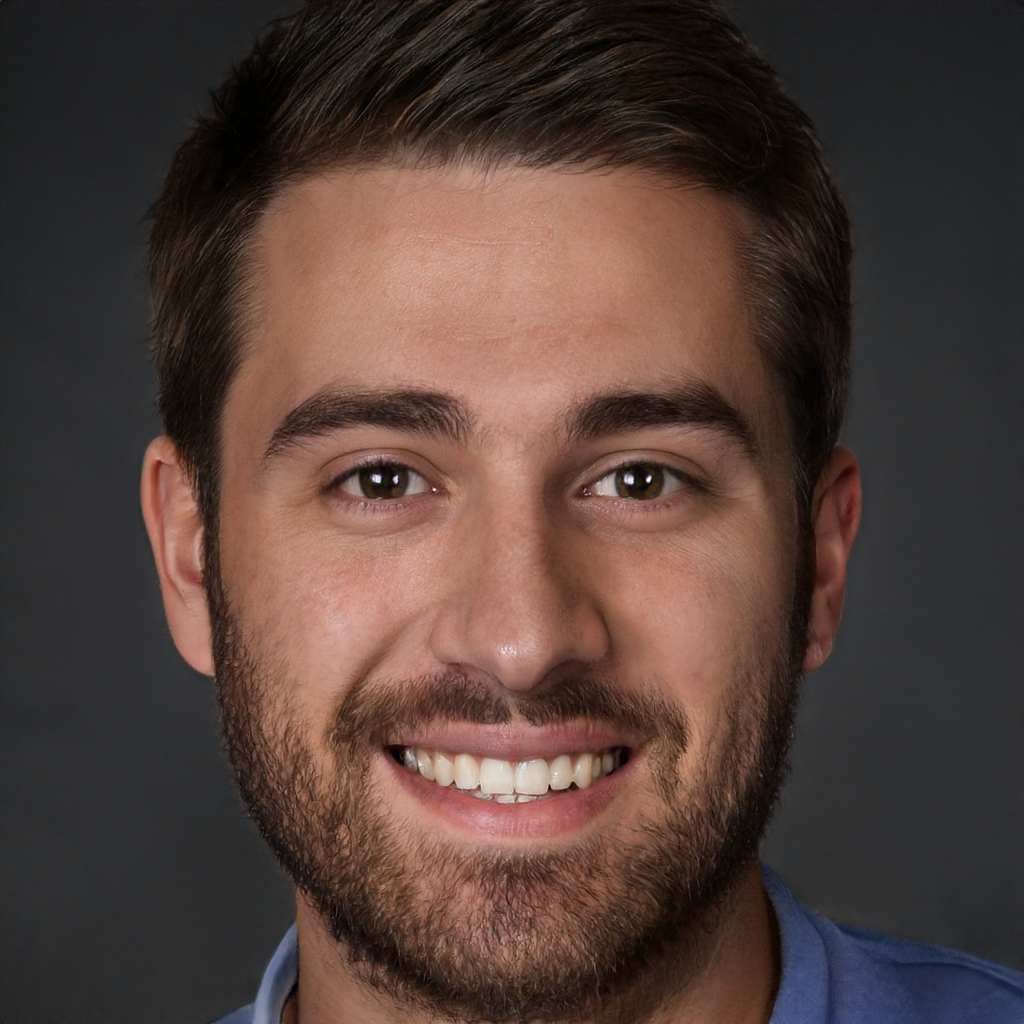 Jay is a data analyst and research writer. He works in the field of finance, decentralised finance, stock market, and business. He used to work as a finance consultant in Silicon Vally, after which he decided to reduce his stress levels and go on a less-thriving way. His favourite graphic novel is Hellblazer.