This converter will show you how many Canadian dollars you will get for your Euros. All you need to do is enter the amount of Euros you want to convert and we will update the information in real time.
You get a live currency converter, handy conversion table, last 7 days exchange rate history and some live Euros to Canadian Dollars charts.
Invert these currencies? Currency Converter Results: 1 EUR = 1.5526 CAD
Converter Eurous (EUR) to Canadian Dollars (CAD)
If you're looking to convert euros to Canadian dollars, you've come to the right place. This simple calculator will allow you to quickly convert EUR/CAD. Simply enter the amount of euros you want to convert and the calculator will do the rest!
EUR to CAD Chart
If you want to know how the euro is performing against the Canadian dollar, be sure to check out our EUR to CAD chart. This handy tool lets you see how the two currencies have been performing against each other over time, so you can make more informed decisions about when to convert your euros to Canadian dollars.
EUR/CAD Exchange Rate
EUR/CAD Conversion Table
Euros Canadian Dollars
1 EUR 1.55 CAD
2 EUR 3.10 CAD
3 EUR 4.65 CAD
4 EUR 6.20 CAD
5 EUR 7.75 CAD 10 EUR
FAQ
What is the euro?
The euro is the official currency of the European Union. It was introduced in 1999 and is used by 19 of the 28 member states of the EU.
What is the Canadian dollar?
The Canadian dollar is the official currency of Canada. It was introduced in 1858 and is used by Canadians as well as some people in
What is the rate of exchange?
The rate of exchange is the rate at which one currency can be exchanged for another. The EUR/CAD rate of exchange tells you how many Canadian dollars you will get for your euros.
What factors affect the EUR/CAD exchange rate?
There are a number of factors that can affect the EUR/CAD
Check other pairs: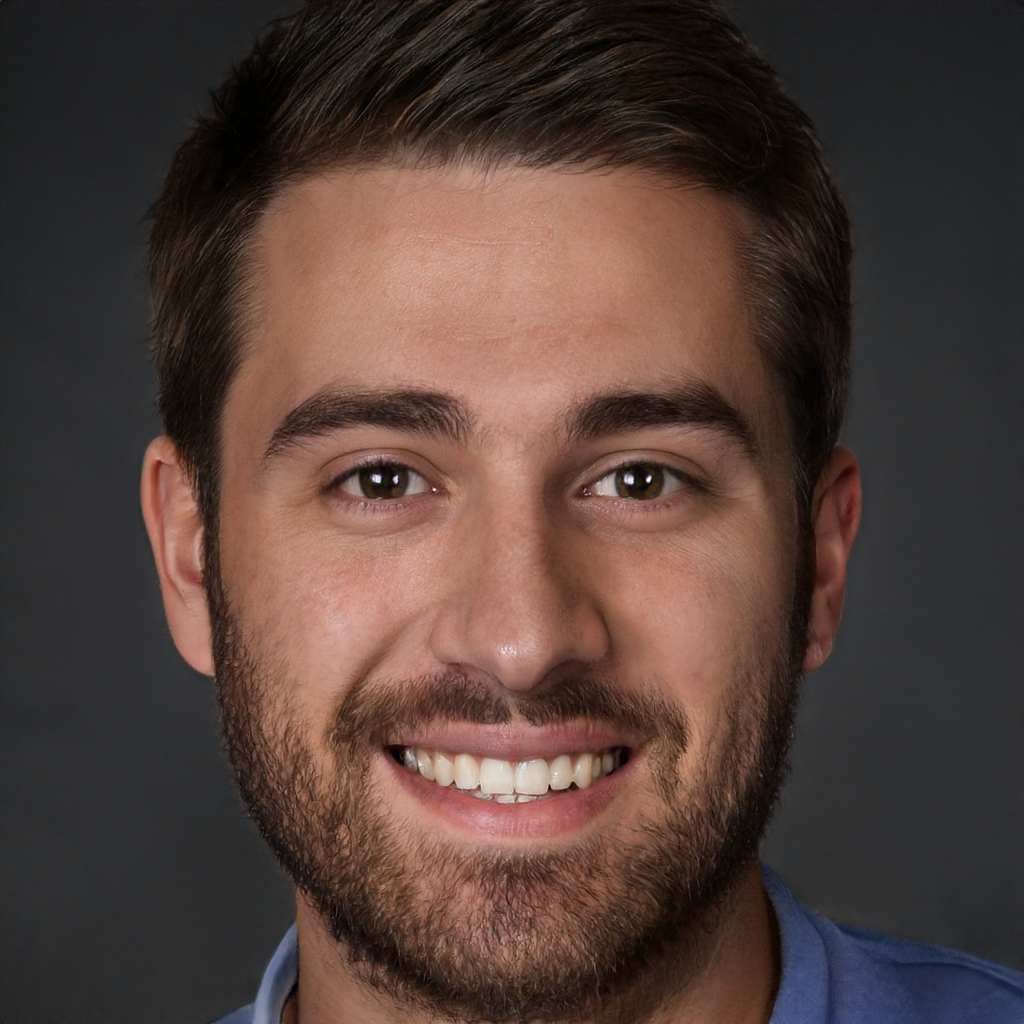 Jay is a data analyst and research writer. He works in the field of finance, decentralised finance, stock market, and business. He used to work as a finance consultant in Silicon Vally, after which he decided to reduce his stress levels and go on a less-thriving way. His favourite graphic novel is Hellblazer.